Benefit from a complete professional service!

Martinelli - Immobilier takes care of you every step of the way.
of the sale, right up to the final signature at the notary's office.
The first step in a sale is to determine the value of the property.
This is a fundamental step in finalizing the sale.
ut how do you find the right price?
We offer a property valuation service to help you find the ideal price!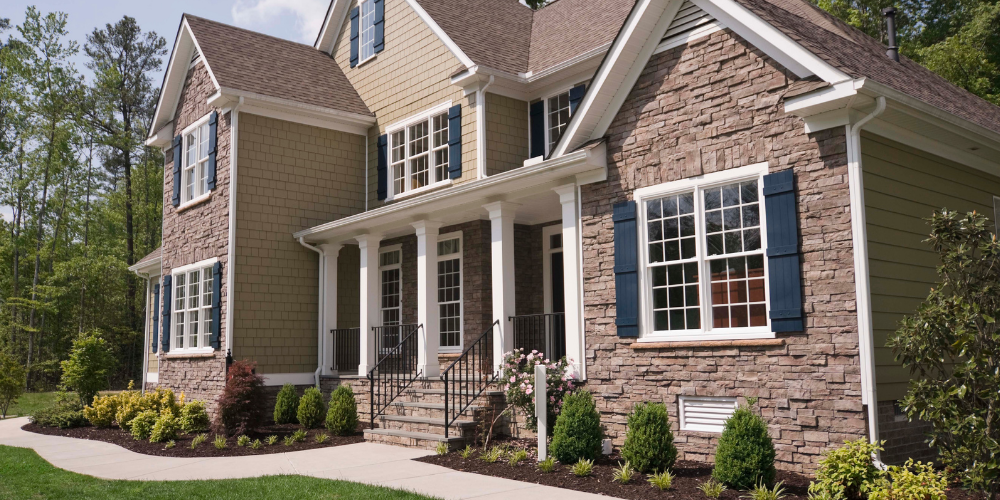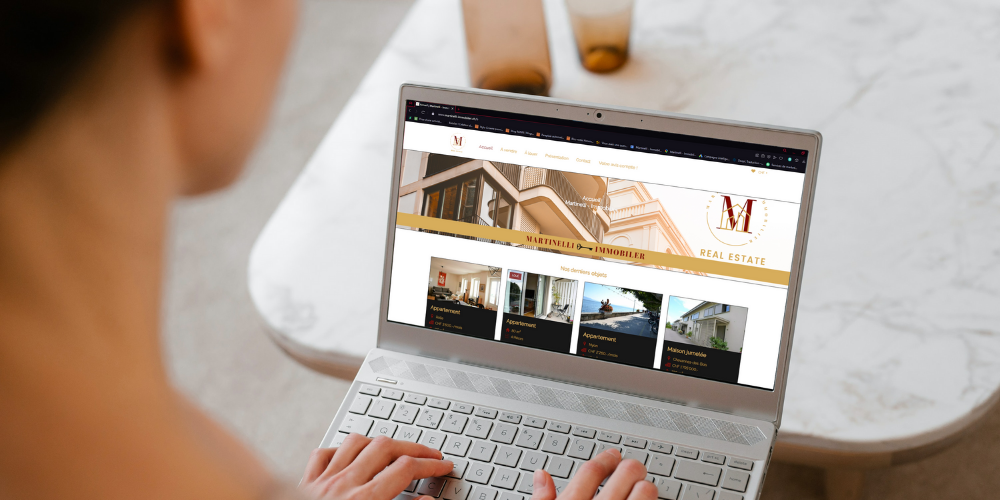 The second step is to add value!
We offer you a complete, professional and free photographic service!
In addition to promoting the property through our photography service, we'll publish it on websites reserved for real estate professionals.
We'll also share it with our network and with the requests we receive every week to ensure you get the best visibility.
With all the requests received, we will check the solvency of each customer so that the visits lead to the purchase of the property.
The visits will be carried out by us.
Of course, we'll keep you informed of our progress!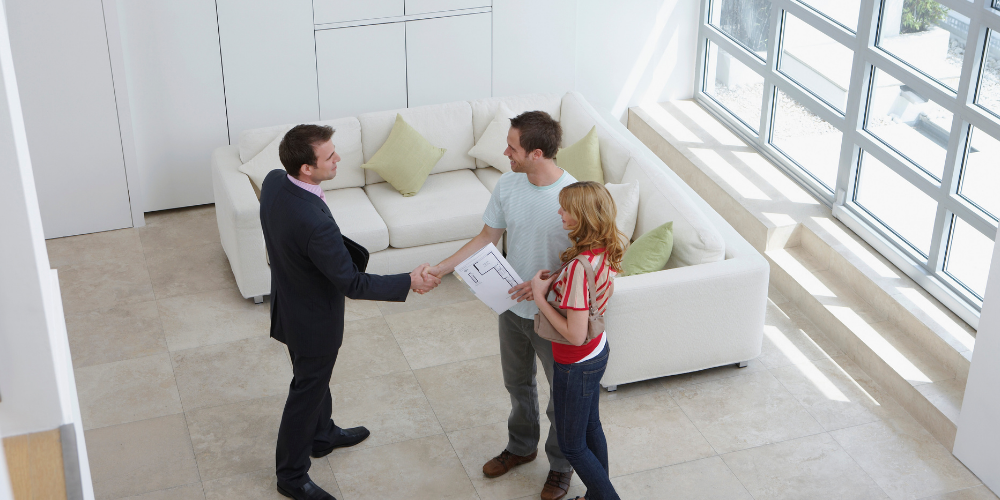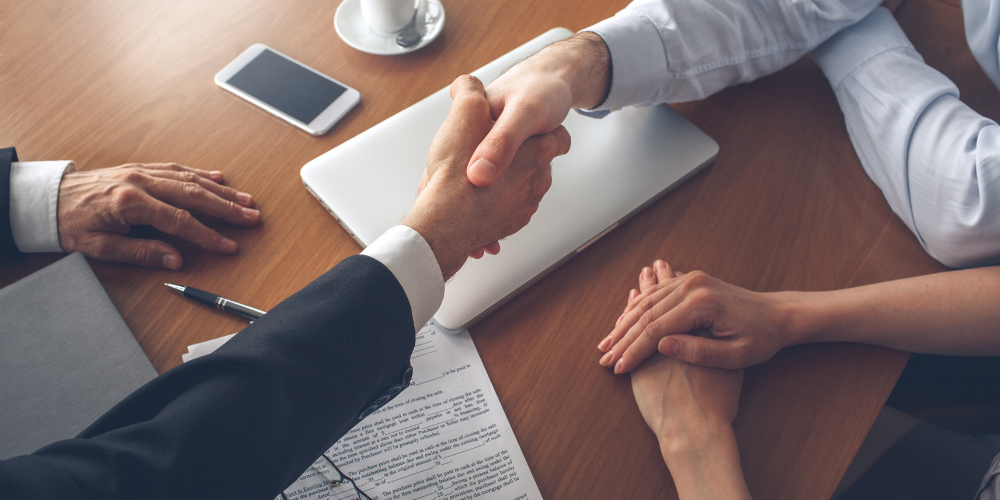 We offer you a complete service where you can benefit from our professional advice and support. We'll be with you every step of the way.

If you would like more information, please fill in the contact form below.

The information required in the "information request" section for us to consider your request is as follows:

- please note "Sale

- Location

- Number of bedrooms

- Number of rooms

- Number of square meters

- Specific criteria (e.g. balcony, garden, lake view, elevator ...)