We'll adapt to your situation to offer you the best choices!
Are you a landlord looking to rent out your property, or a tenant looking for someone to take over your lease?

Martinelli - Immobilier puts all the chances on your side!
Take advantage of a comprehensive service that will save you time without sacrificing quality.
Attract the right tenants!
Our photography service is professional and free!
We'll showcase your property to attract the right customers to you.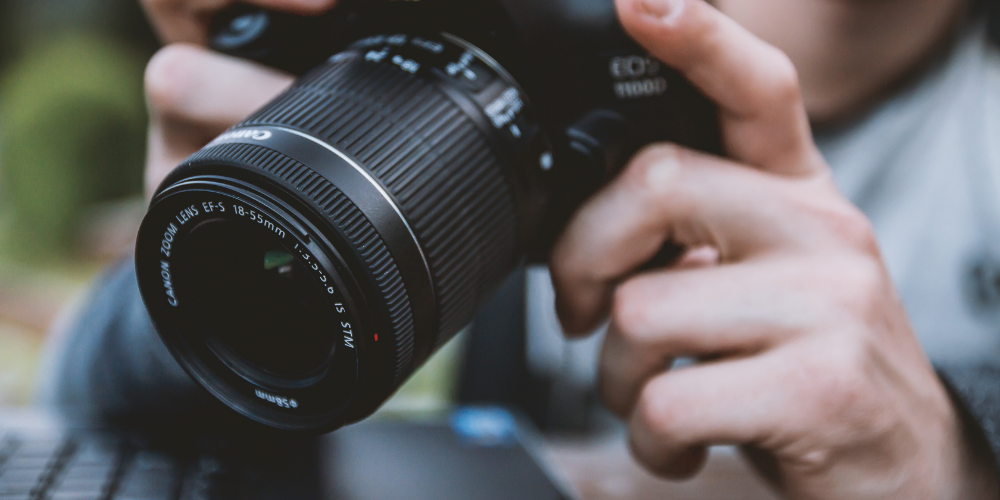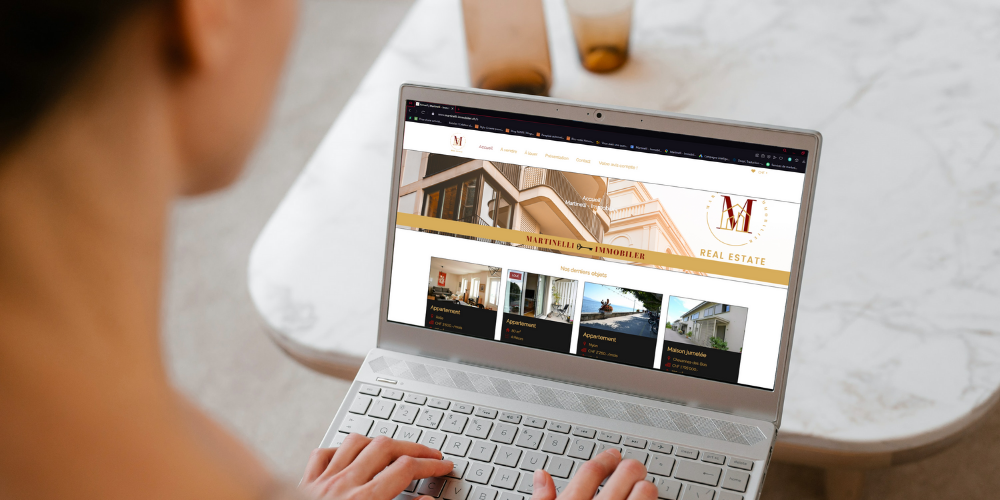 We put all the chances on your side.
In addition to enhancing the value of the property thanks to the photographic service, we will publish the property on sites reserved for real estate professionals.
We will also share it with our network and with the requests we receive every week to ensure you the best visibility.
The applications we send you will be certified and solvent.
We'll check out the candidates for you! After careful selection of the candidates, we arrange for them to visit the property.
We'll accompany them right up to the signing of the lease, to make the process as quick as possible, with the support of a real estate professional.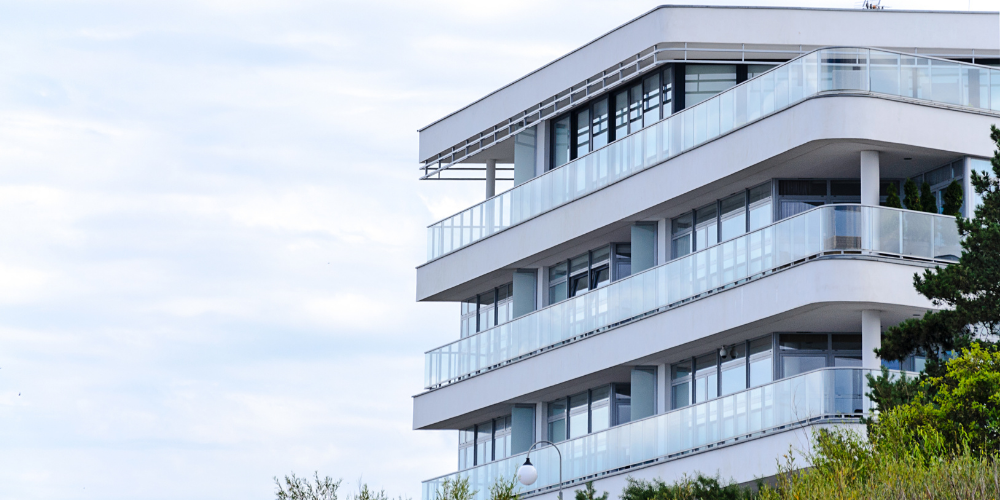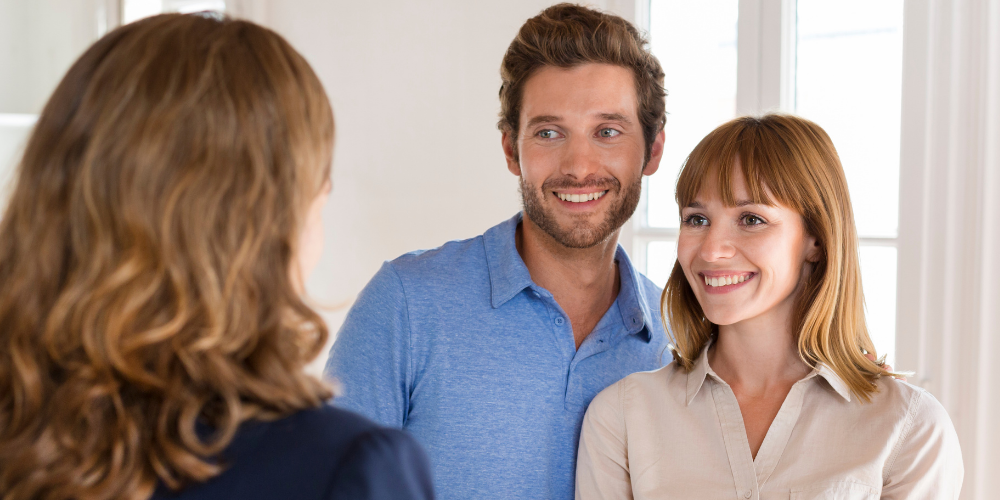 - Free professional photography service

- Promotion of the property with our own advertisement

- Publication on websites reserved for real estate professionals

- Sorting of applications

- Visits with applicants

- Follow-up of applications through to lease signature

- Intermediary between applicant and management/owner
If you would like more information, please fill in the contact form below.

The information required in the "information request" section for us to consider your request is as follows:

- Rent amount

- Charges

- Date of availability

- Municipality